Hidden Chic Villas was founded in 2010 while CEO Carey More was scouting fabulous homes in the South of France. Since then, the business has grown to include over 300 properties around the world. They are all handpicked with great care, and chosen for their unique qualities and style. Hidden Chic Villas are the homes of owners who want to share their slice of heaven with you! Enthusiastic about our business, we take great care to cultivate loyalty with clients and owners alike through attention to detail and by finding the right match. Whether you are looking for a chic modern home in the city, a cool beach house in the Caribbean, a yacht for the Cannes Film festival or even a private Tropical Island – we have access to unique luxury properties all around the world.
The company's mantra is luxury, reliability and of course chic!
Luxury real estate is a natural fit for London-born Carey More. As a freelance photographer (7 published landscape and culinary books as well as magazines such as Elle Decor, NY Times, Marie Claire Maison), award-winning author and furniture designer, as well as a business and marketing consultant, Carey has sharpened her eye through extensive world travels. Turning her expertise into a successful vacation rental business, Hidden Chic Villas, she matches vacationers with the location of their dreams. To her clients, she brings an unwavering attention to detail and a passion for beautifully designed interiors. She has one daughter, Manon, who also lives in Los Angeles. Splitting her time between Los Angeles and hunting for new houses, Carey enjoys spending time outdoors–in nature and by the ocean.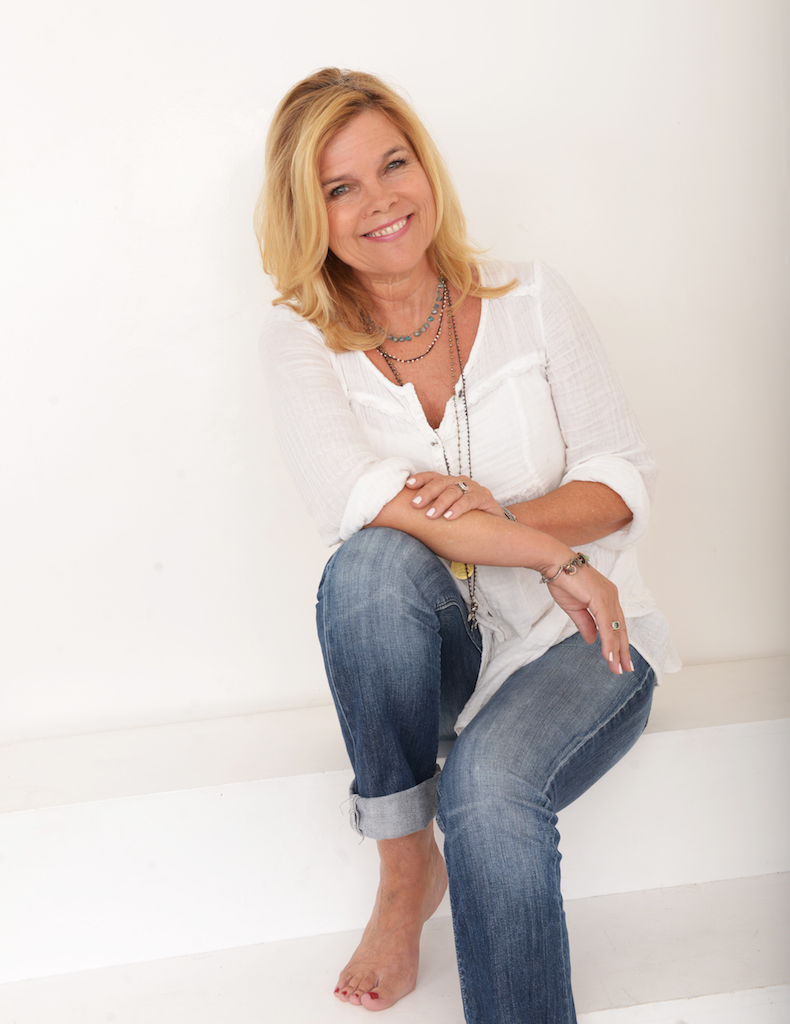 Originally from Portland, OR Emily Marie Hall has lived in New York City and Los Angeles for the last 10 years. Graduating in 2009 with her BA in Music Management and Marketing she has worked in the entertainment industry as a consultant, and in marketing and social media for brands and individuals. Always having a vested interest in Real Estate and beautiful homes, she has worked in property management for several companies, and is currently in the process of obtaining her Real Estate license. Emily has been doing sales and marketing for Hidden Chic Villas, and takes pride in providing great customer service.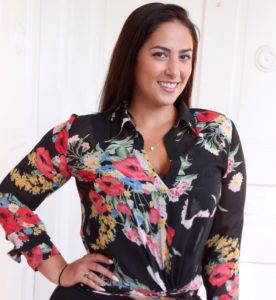 Interested in buying or selling property?
Carey More is also a Realtor with Peter Lorimer Group Estates in Beverly Hills. She is delighted to extend her services to helping clients buy or sell a property in California.
Carey@plgestates.com
BRE#: 01974650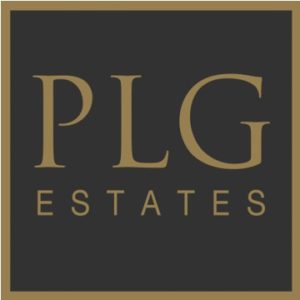 Hidden Chic Villas has recently partnered with Key Concierge to provide guests with additional services such as groceries ready upon arrival, chauffeur, babysitter, private chef and catering, guided tours of the area, boat and helicopter rentals, horse riding and other activities like yoga classes and massages. Just pack up your bags and get ready for a wonderful experience. Whether you come for a quiet and relaxing time, or for fun and adventure, our intention is to make your vacation truly memorable.