Franklin Villa
I liked this house so much, it was an amazing experience in my life, spectacular 360 views. It was a large house, very good for the group and the rooftop jacuzzi was amazing! Ill come back definitely, thanks for being our host 🙂
Ahoy Beach House
"From the moment we walked in, we knew that we had made the right choice selecting Ahoy House in Malibu. From the incredible views in the living room, the wood burning fireplace, the charming decor, and luxury sheets and towels, everything was perfect. Thoughtful details were tucked everywhere including; refrigerators stocked with water and beer, a cooler filled with popsicles (which delighted our 8 year old twins) and beach toys. Carey More met us at the home and made sure that we knew where to find the grocery store and good local restaurants. We could not have had a better vacation home and we would happily stay here again!"
Starlite Malibu - Malibu, California
"Carey, thanks for everything, the house was fabulous, we were only sorry we didn't spend more time just enjoying it but had so many wedding activities. We all loved it. Thank you."
Starlite Malibu - Malibu, California
"Memory of a lifetime. One word. Wow. Opening the front door, you look thru a fabulous living room, past the grand piano, out the French doors, through one of several decks/patios/pergolas across a rolling expanse of manicured lawn, surrounded by intense beautiful flower cover, to see the sky blue, crystal clear Pacific Ocean. Wow. We were so bowled over by the very first view that we took pictures of each person's face as they walked in for the first time. The house was immaculate. The pool was pristine. The ping pong table and putting green kept adults and kids entertained. We slept with the windows open- falling asleep to the sound of the ocean. Twice we had an awesome chef, Marcel Cocit, cook for us in the professional kitchen. Our only decision was which outdoor dining area to use! Carey More with Hidden Chic Villas was attentive, responsive, professional, and helpful with even the smallest details. We are already making arrangements to utilize her services in other regions, both in the US and internationally. The homes she represents are fabulous. This trip was a celebration- one my family will always remember, thanks to Carey and this beautiful home. The location "to all things Malibu" could not have been better. Awesome!"
Starlite Malibu - Malibu, California
"Perfect! The grounds on this property are the real star! I was blown away by the sprawling trails, pool, and every detail taken at every corner. It was so nice to be able to just leave the doors open and let the awesome California weather blow through. The home is very kid friendly as well. We absolutely loved our stay here!"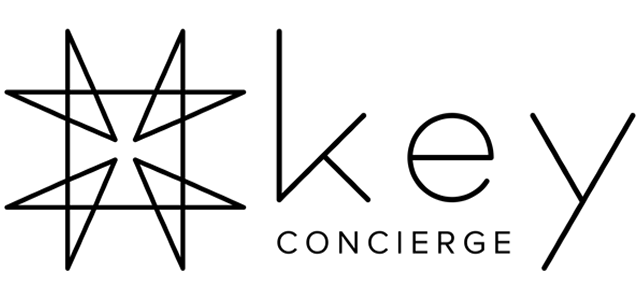 Hidden Chic Villas has recently partnered with Key Concierge to provide guests with additional services such as groceries ready upon arrival, chauffeur, babysitter, private chef and catering, guided tours of the area, boat and helicopter rentals, horse riding and other activities like yoga classes and massages. Just pack up your bags and get ready for a wonderful experience. Whether you come for a quiet and relaxing time, or for fun and adventure, our intention is to make your vacation truly memorable.